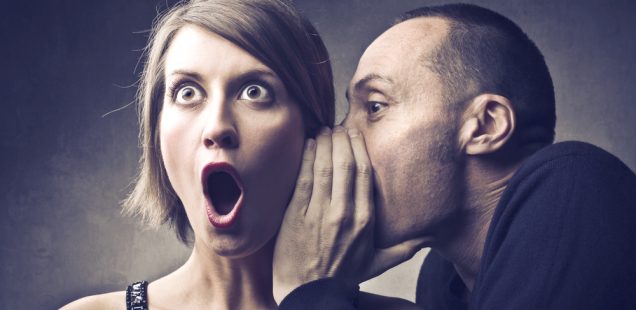 10 secrets about online dating nobody will tell you about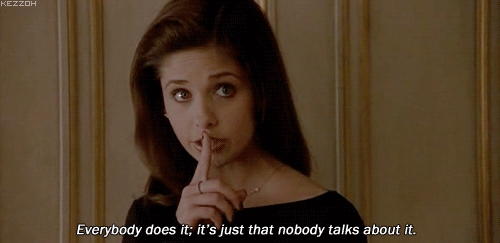 Everybody does it. There have been predjudices that only freaks do online dating but this is long time ago now. Whether in big cities or rural areas. Everybody does it. It's just that nobody likes to talk about it. Who wants to admit not being able to find the match for life at the cheese counter in the supermarket?

Try hard. If you want to succeed in online dating you have to show your yourself at your very best. Upload the best pictures of yourself (10 tipps for your perfect online dating profile pictures) and describe yourself honestly and detailed (10 tipps for your perfect online dating profile page). Don't be too lazy and just try texting other singles. Maybe you'll meet for your first date soon?
Try out and find out what you want. It's absolutely okay to text with several singles at the same time. The others do it the same way. Yes, men and women. Everybody.
Be open and honest about what you are looking for. It's a waste of time for everybody to meet singles who don't want the same like you do. So stay honest and find what you are looking for, not what others might be expecting from you.
Complete your profile with informations about yourself and your interests. This gives other singles the opportunity to ask for details about your life. Write about your hobbies, interests, preferences for example. common grounds attract each other so don't be too shy to tell about yourself.
It's absolutely normal to inform about the other person before a first date. Just google or watch the facebook profile. You are honest so you don't want anybody to fool you, right?.
Stay safe. Horror stories of maniacs who will murder you at your first date most properly won't happen. But there are several reasons to meet in a public space like a bar or cafe for a first date. It's also good if you tell your best friend where you are and who you meet.
Get in touch. Chatting forever may be nice but you should meet some day, right? That's the only way to find out if your flirt is the person you are really looking for.
Not every single out there will be crazy for you. Accept to become rejected sometimes. Some singles will never answer your text messages. And your first date most properly won't be the love of your life. Maybe the second won't be too. Maybe you don't like your date, maybe you are not the right one. It's normal, this happens to everybody.
Be confident. You don't owe anybody just because you are single. You know exactly what you want. You are great – even after having become rejected. And it's absolutely fine for you to reject others too. You don't have to spend time with people you don't like. The best thing about it: The more singles you date the more you will learn about yourself and your needs. So what are you waiting for?